Hi.
I am Lisa.
Your partner in crime when it comes to putting more love, light and soul in to your body, being and that thing you do in life.
Supporting you starting, running and leading your business in a heart-centered way while gifting this world with that unique mix of gifts and beingness that only you have to offer. Upping your professional game in line with what's calling you.
Yes, you. Like the pattern of a snowflake in all its unique beauty, no-one has got the same shape, form and way of being and doing like you. In how to live and gift as a contribution in this world. No-one. Because you do matter. More than you'll probably even know.
I'm here to be the witness, sounding board, catalyst and guide for your new life adventures and professional games unfolding and taking wing.
It is time, Sister
I'm a stand for you following your calling
I believe there is nothing more important in this time of rapid energy shifts and consciousness heightening that we live in, than to really listen to and follow that inner soul voice of yours. To fine tune what you are all about and how and what you do. There's your gold.

I invite you to reach out if you desire support to:
Find clarity about your calling

Be a soul-aligned expression in all areas of your life

Live your potential, follow your heart and allow your passions to ignite your life choices and life path

Navigate your spiritual ascension journey with more ease, trust, calm and eye-opening possibilities

Handle and heal burnout and stress related symptoms that often goes hand in hand with ascension

Better manage your constantly fluctuating and seemingly limited amount of energy levels being the energy sensitive HSP, Vata, Projector, Empath e t c that you are

Become aware of your inner road blocks in the form of blind spots and patterns in thinking, feeling and doing, holding you back from creating the life and business you dream of and long for

Let that inner femme of yours out to rise, heal, flow, play, dance, glow and run wild and free

Be excited, curious and lit-up by the possibilities and wonders of life

Boost your holistic wellbeing and create a beautiful lifestyle

Run and lead a heart-based blossoming business contributing to good on the planet

Set your being, life, business and world on fire!
It's time, right? To ignite your dreams in to manifestation and tangible results. To call them in to fruition. Also, my dear, dare to trust in your ability and right to sprinkle them with a dust of magic and a pinch of adventure.
You are the creator. Bring the very best and highest good on.
Sister, what is your longing? What is calling you? What more is possible? How does it get even better than this?
Color the sky
I'm a stand for your empowerment and unique soul-aligned expression
It is time for you to color the sky your way. With any freaking color you can imagine and desire. Your choice. Your empowerment and taking space. Yes! So be it.
It's time to walk in beauty, set free your femme vibes, creativity and alive joyful playfulness.
Time as well to explore your blind spots, and to release mindset, habits and patterns holding you back. Breath through fear and shift in to ways of being and doing that is more nurturing, uplifting and expansive.
Own your rainbow, Sister.
I'm curious, what colors are your rainbow? The colors of today and the ones of the future?
Love your temple
I'm a stand for your right to feel good in your own skin
The most important piece of the puzzle might be to practicing self-love and self-care for the body and being of yours. Without your temple being in order, it is hard to accomplish stretching yourself conquering new territory out there.
Tend to your energy, vibe and glow daily. It goes through body, mind, feeling and spirit. That's your building blocks and holy four-leaf clover.
Love what is. There is only one you.
Beloved, how can you take even better care of yourself and gift yourself more self-love?
Structure it and go!
I'm a stand for your resourcefulness to create change
Let's balance that inner vibe with some worldly structure, systems, strategizing and gaining clarity about your path and choices. Ready, set go: take action. Set one foot in front of the other and actually do. Do it.
With this more masculine type of setting with frame and structure in place, your creativity and feminine energy are free to paint also outside the box. It will save you time, energy and sanity to have systems and structures in place. It can also actually bring about a heightened sense of security. Something the feminine subconsciously often crave.
It's when you take steps outside of your comfort zone that true transformation and magic can happen. Allow the marriage of female and male energy, tools, being and doing to support you in breaking through to the new and next phase of your evolution.
Tell me, what magic are you calling in today? This week? This year? What structures and what actions have got the ability support you in going for that magic actually happening?
DREAMS COME TRUE
I'm a stand for your dreams becoming reality and you living a desired, fulfilling and beautiful life
The inner and the outer goes hand in hand and set the foundation for the most profound transformation, dream manifestation and earth-shaking results.
It takes two to tango. The being and the doing. It's like dancing; a leader and follower together creates a beautiful dance. Without the one, the dance comes to a halt.
What kind of life dance and dream manifesting are you ready for?
There is a call for you
I'm a stand for the divine feminine taking center stage and being a force for good in the world
I firmly believe female values and ways of being and doing is strongly called for at this point in time.
Can you sense it too?
It is an aching Globe out there. Hurting. We need to support shifting that in to something more desired and human and generations friendly.
Sister, you are called for. Whatever route you chose. You will contribute to this shift. Contribute to good.
You might think it's trivial. I dare you not.
Dare do it.
For you. And for the highest good of all.
So, let's go do, shall we?
I'm here.
How about you?

LOVE,
XO XO
Lisa Clausén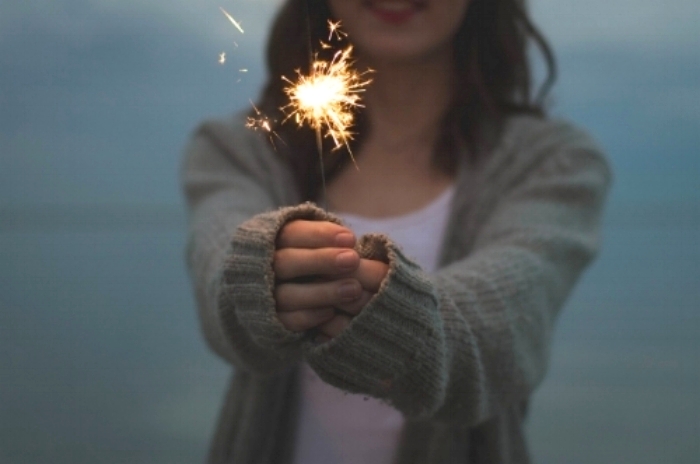 Let's talk and see how I can support you in making those things you desire see come true happen. I invite you to book a Rich Soul Glow Activation Session with me. Click the button to book.
How I do it
WHO ARE YOU?
I support heart-based female entrepreneurs, leaders and professionals hungry for a soul-aligned and good vibe living, doing and expression in the world. The ones with a calling to be the light and the change and to contribute to good. And Yes, there is room for a few good hearted and brave soul brothers. Men aiming at walking and leading this new world emerging side by side with conscious women.
My Path
Holistic Lifestyle and Conscious Business Coaching, Energy Transformation and Female Ascension Mentoring, Trainings, Seminars and Speaking are my cup of tea, and my chosen path to support individual and group transformation.
I stand firmly rooted in two worlds; the inner and the outer. Serving as a bridge and catalyst between; being and doing, soft skills vs hard skills, personal and spirited vs business and leadership. This ensures the best results and the best possible life experience along the way to goal and dream fulfillment.
I strongly believe in soul-alignment, finding your inner voice and truth as well as your base and ground, this no matter what area, role or field you desire to venture and blossom in to. That is your secret weapon to pour in to your life as well to your professional doing, your business and your leadership.
Sister, life is now. Life is here. Let's make the best of it by co-creating, deep diving and finding the best possible solution for you moving forward.
In my tool box
My coaching approach is holistic and deeply transformational. Coaching is the main framework for the work that I do, and it's influenced by my other tools such as: Yoga (Life/Kundalini Yoga), Mindfulness, Essential Oils, Detox, Feng Shui, Clutter Clearing, Space Clearing, Neurolinguistic Programming (NLP) and other growth, health and wellness related tools. On the other hand, it is also influenced by my experience working as an International consulting Financial and Business Controller and Bachelor studies in Business Economic at Stockholm School at Economics.
The School of Meeting Humans
One of my best schools, besides professional training and life itself, has been meeting and supporting humans and souls by literally all walks of life; from homeless, unemployed, immigrants, healthy, unhealthy to academics and CEOs and everyone in-between. I meet entrepreneurs and leaders, academics and employees, individuals and groups, whether in the board room, at the office, in front of a group, in intimate conversations or on the yoga mat.
I've got your back
I've got you covered all the way from being to doing. From private to business. I am here to hold sacred space for you should you desire to move forward with changing the scene for that next chapter of yours in business and life. How about allowing that next step to unfold? Now. Open up and practice your receiving muscle and let the magic begin….
Wonder what it's like to work with me?
Here, read love note from the tribe to find out what some clients experience as they work with me.
this LIGHTS ME UP!
Well then, how about me? On a more personal note; who am I and what lights me up? For short, I'll let some of my passions and favorite things speak. The ones that I love, geek about, dream of and simply can't get enough of....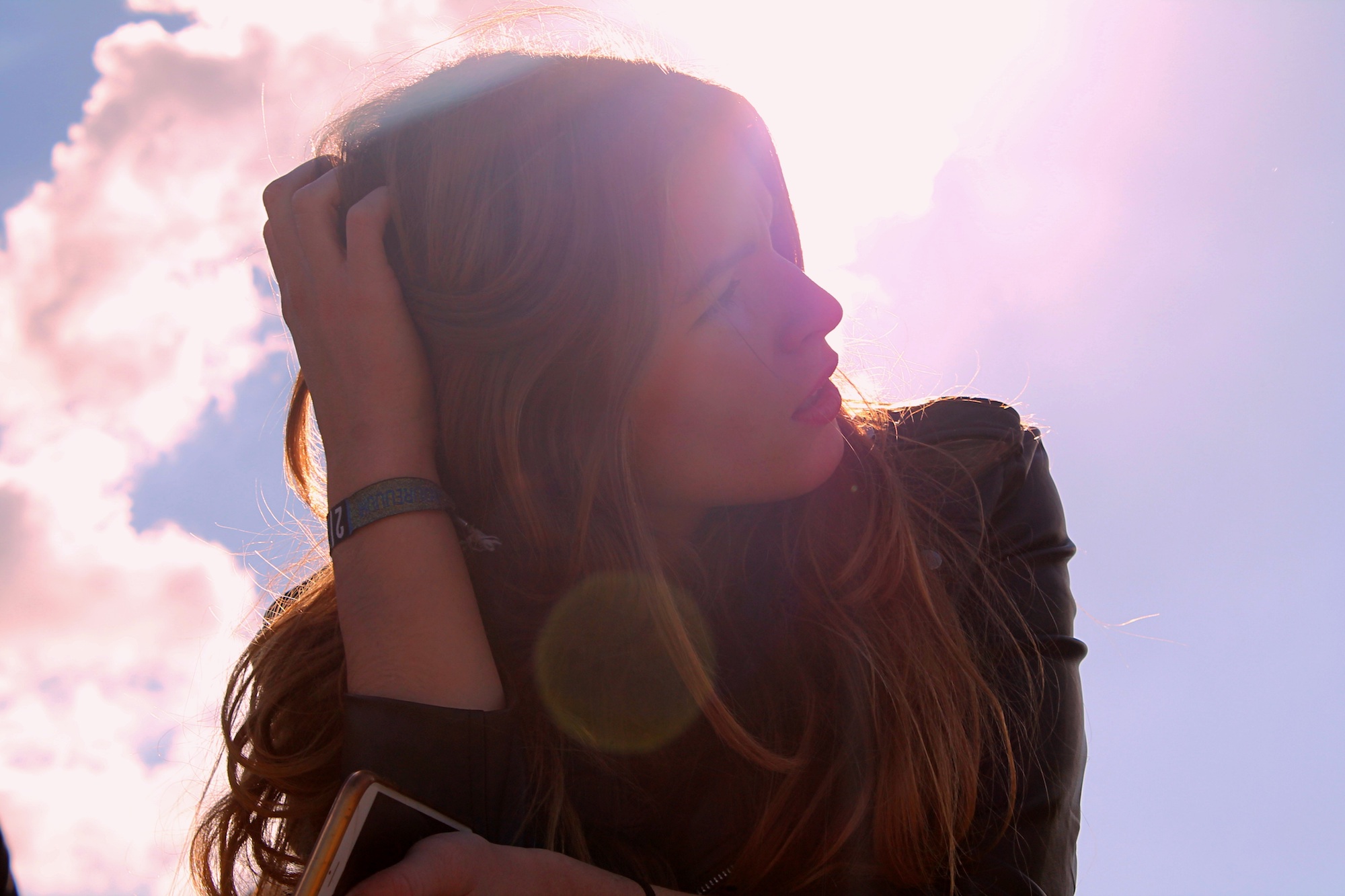 Whether it is pleasure or pain that trigger your desire for a shift, I am here to support you. As a first step, I invite you to book a Rich Soul Glow Activation Session with me. Click the button to book now.